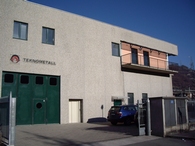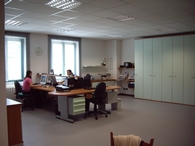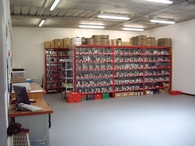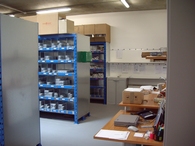 ---
Teknometall Srl was founded in 1994 and immediately dealt with the sale of products in tungsten carbide (hard metal) mainly used in the woodworking sector.
Over the years, Teknometall srl acquires more and more expertise not only in its own sector but also in other sectors where the application of tungsten carbide products is required, thanks to the growing requests made by customers.
In 2018 a collaboration begins with the company PM Boyun which will continue to consolidate, the support of such an important and qualified supplier who offers a complete range of products, allows Teknometall srl to acquire more and more market shares by becoming the exclusive distributor for the Italy.
PM Boyun is a Chinese excellence that offers a complete range of products and grades used in the main sectors, Mechanical, Wear, Stamping, Blanking, Medical, Food, Steel and Mining.
All the products we deal with come from leading companies in the sector and are accompanied by EN ISO 9001/14001 Certification, this in order to guarantee our customers constant quality over time.
In order to guarantee a better service, Teknometall srl has set up a well-stocked warehouse over the years at its headquarters, which is constantly updated, in order to guarantee immediate deliveries throughout the national territory and beyond.
Always attentive to the changes of a constantly evolving market, we will take care to update ourselves promptly and grow accordingly to keep up with the times.